More Kids' Apps

05/19/2014 08:33AM ● Published by Aimee Cormier
By Gail Suberbielle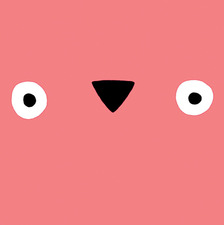 Drawnimal®
This adorable app helps wee ones learn the alphabet by encouraging them to draw animals that correspond to the alphabet letters. The creators of this clever app intend it to "expand your device by using simple tools like pen and paper." Children place the device on top of a sheet of paper, then draw around the iPhone or iPad to recreate the animal features being shown on the screen. Drawnimal also features five languages – English, Spanish, French, Dutch, and Italian – so that your little ones can also get some practice in another language as well. Simple in design, with cute animations, animals, and sounds, this app is a great way to spend some time with your kiddos – and teach them something, to boot. Cost: $1.99.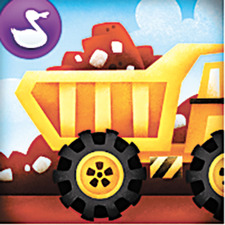 Duck Duck Moose Trucks®
As we mentioned in last month's column, Duck Duck Moose has a marvelous series of apps for kids, and we've selected another of our favorites, Trucks, for this month's review. According to its creators, Trucks teaches "sequencing, sorting, and problem solving," all while entertaining your little one. Made for ages 2 and up, the Trucks app includes five different activities, featuring a bulldozer, dump truck and carwash (drive the car through the mud, then clean it in the carwash with bubbles, soap, and a brush). Activities are accompanied by instrumental versions of popular nursery rhymes like "I've Been Working on the Railroad" or "Wheels on the Bus." Cost: $1.99.
Shop+Eat+Drink
,
Today
,
In Print
Acadiana LifeStyle
drawnimal
duck duck moose truck