Apps: Fun Fitness

03/25/2014 08:08AM ● Published by Aimee Cormier
By Gail Suberbielle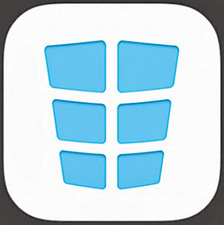 Runtastic Six Pack Abs®
Whether you're just trying to lose a few pounds around the midsection or want your abs perfectly sculpted, Runtastic's Six Pack Abs can help you to achieve your goal. This terrific free app contains more than 50 HD instructional ab workout videos, with adjustable levels of difficulty. Using both male and female avatars, the workouts take you through the exercises one step at a time. The app offers a wide range of exercises, with everything from the classic situp to planks, mountain climbers, side bridges and hip drops. In-app purchases include music packs such as "funky," "rock" or "dubstep." Cost: Free; $2.99 for the full version.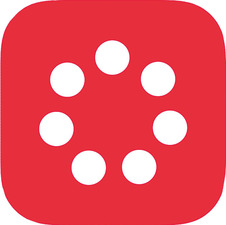 Johnson & Johnson Official 7-Minute Workout®
If you've always used the excuse that you just didn't have time to exercise, the Johnson & Johnson Official 7-Minute Workout app will squash that excuse. Designed for users to exercise using only a floor, wall and chair, the app offers more than 36 different exercises and 1,000 workouts with more than 20 intensity levels, fueled by music from your own personal iTunes library. Aficionados of the 7-Minute Workout will appreciate the more than 30 minutes of video featuring 7-Minute Workout Creator Chris Jordan. Cost: Free.
Today
,
Health+Wellness
,
In Print
Acadiana LifeStyle
runtastic six pack abs®
johnson & johnson official 7-minute workout®