Books: Mysteries Unveiled
01/21/2014 11:11AM ● By Aimee Cormier
By Ray Saadi - Book Editor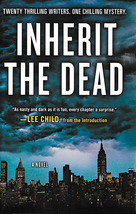 INHERIT THE DEAD (By Twenty Top Mystery Writers, Touchstone $25.99)
Take twenty thrilling writers, present them with an idea and then, in relay fashion, each moves the story forward a chapter at a time. Delightfully different, it's fascinating to read how each author's style blends with the others and keeps readers involved. From Lee Child's introduction to Lawrence Block to Marcia Clark, Alafair Burke, John Connolly, Mary Higgins Clark and more, the plot is advanced seamlessly to its surprising conclusion.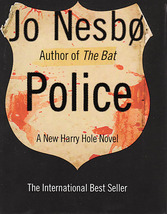 POLICE (By Jo Nesbø, Knopf $25.95)
Readers who were left wondering about the fate of Oslo detective Harry Hole at the end of last year's Phantom can breathe a sigh of relief. Harry is not dead—not yet, anyway. He lies in a coma in a hospital bed, a round-the-clock guard stationed outside his door to protect him from a serial cop killer. Will Harry return to the fray? Big surprises await at the end!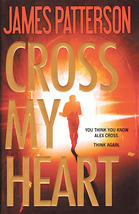 CROSS MY HEART (By James Patterson, Little, Brown $29)
Alex Cross has been in many tough situations but none as bad as having his entire family- wife, grandmother and children- all held hostage and threatened with murder. How could Patterson create such a horrific book? It's a long story of an evil genius, the worse you can imagine. If Cross even seeks help his family will be killed one-by-one. The tension is terrific and the ending will shock you.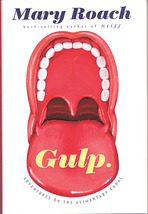 GULP (By Mary Roach, Norton 26.95)
Tighten your seatbelts. You're about to go on a sailing trip through a canal…your alimentary canal. The trip begins when you put food in your mouth and ends…well, you know. And the sights and sounds you'll experience will amaze and possibly, having you laughing till your stomach hurts. Ouch! Mary Roach writes intelligent and very funny books, and this one is both.