Apps To Fit Your Busy Life!

12/30/2013 01:21PM ● Published by Aimee Cormier
By Gail Suberbielle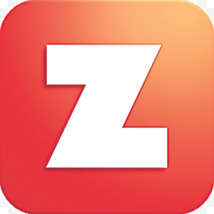 Zeebox®
Many of us play with our smartphones while we're watching television, and the Zeebox app capitalizes on this by allowing users to enhance their television experience. Simply let the app listen to whatever you're watching; it then identifies the audio track and therefore the show. Then, you can play games, interact with others watching the same show, watch related videos, and get news and other information about what you're watching. As you're watching television, Zeebox searches the Internet for related material (say you're watching a cooking show – Zeebox might give you recipes or suggest cookbooks) and loads it into your app. For some users with Comcast Xfinity, the app can even be used as your television remote. Cost: Free.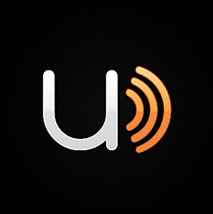 Umano®
Umano takes your daily news fix to the next level – this app takes thousands of news articles and daily headlines, and uses professional voice actors to narrate the stories. It's a great way to get the news read to you while you're driving, working out, or waiting. The app uses what it calls "a mix of algorithms and editorial oversight" to choose the stories that will be featured, picking those that "have a longer shelf life than breaking news stories." We also like its ability to download stories to listen to even offline. Like many apps these days, users can share articles with friends via Facebook, Twitter, message, or e-mail, and non-Umano users can listen to what you've shared. Cost: Free (with available paid premium upgrades).
Shop+Eat+Drink
,
Today
,
In Print
Acadiana LifeStyle
gail suberbielle
umano
zeebox