New Apps To Capture Your "Moments"
11/01/2013 11:08AM ● Published by Aimee Cormier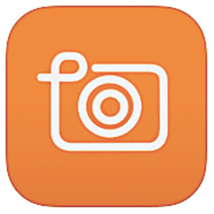 Momently®
Readers know we are slightly obsessed with iPhone camera apps, and Momently is a fun, creative addition to our camera app collection. With more than 25 filters and the ability to add text like date, time, captions, and hashtags, Momently is easy to use. "Moments" (photos) are automatically saved to your IPhone camera roll, so no need to export them to a different location. Older photos that are imported into Momently will automatically show the original date and time of the photograph. And here's a fun feature -- in its effort to gain more users, Momently allows current users to "unlock" up to 12 additional filter options by inviting friends to download the app. Cost: Free.