Apps For The Younger Set
09/17/2013 01:27PM ● By Aimee Cormier
Acadiana LifeStyle Takes The Guesswork Out Of App Selection
By Gail Suberbielle

With thousands of apps out there for your smartphone or tablet, it can be hard to make a choice without cluttering up your phone or cutting into your wallet with apps you'll never use. To take some of the guesswork out of app selection, we've highlighted a few of our favorites. Most are available for iPhone or iPad, although some also are offered for Android or other smartphones.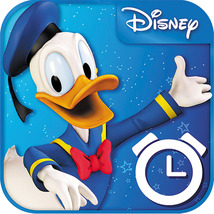 Wake Up With Disney®
Whether you're a kid or a kid at heart, this is the perfect app for every Disney lover. Wake Up With Disney features all of the favorite Disney characters in 3D as an interactive alarm clock. Users can personalize the app by selecting backgrounds and costumes for the characters, and even enjoy an animated live weather forecast. As a bonus, turn the app into a flashlight or nightlight. The talking alarm will get your little ones right out of bed for school with Donald Duck jumping up and down and exclaiming "Wake up now," in his famous quacking voice. Users also can interact with Donald; for example, if you poke him, he gives a variety of funny reactions. Cost: $0.99.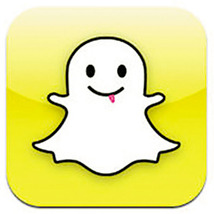 SnapKidz®
Popular with teens (and a little controversial), SnapChat automatically deletes pictures after 10 seconds. SnapChat's new policy doesn't allow anyone under the age of 13 to use it. However, this version of SnapChat is perfect for younger users who may be clamoring for the app. SnapKidz doesn't allow users to share their pictures with anyone. This limited version of its counterpart allows younger users to register, however; they can still take pictures, draw on them with overlaid text and sketches, and save them to their iPhone. Concerned parents should still monitor to be sure that their tweens haven't signed up for the version for older kids. Cost: Free.