New Apps Just For You
05/02/2013 09:03AM ● Published by Christy Quebedeaux
Acadiana LifeStyle Takes The

Guesswork Out Of App Selection
By Gail Suberbielle
With thousands of apps out there for your smartphone or tablet, it can be hard to make a choice without cluttering up your phone or cutting into your wallet with apps you'll never use. We will be highlighting a few of our favorites every month. Here are two featured in our May issue. To see all of the featured apps, pick up this month's issue of Acadiana LifeStyle.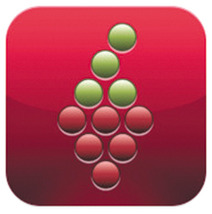 Vivino Wine Scanner®
Remember that time you were at a friend's for dinner, and she had a fabulous bottle of wine, but neither of you can remember what it was? Trying to buy a bottle for a special dinner but want to know more before you spend that much? With Vivino, all you need to do is take a picture of the bottle of wine, and the app will analyze the label and match it in a database of more than a half-million wines. Then, you can learn where to buy it, get facts about the wine, read reviews from other users, and read its ratings. You can even share your wine list with your friends or make a wish list of wines you'd like to try or use the "Nearby" feature to check out the wines at a nearby restaurant or store. If you've selected a bottle that isn't in Vivino's extensive database, they will research the wine manually and add it.
Cost: Free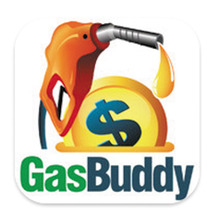 GasBuddy®
Many of us have summer vacations on the horizon or want to get the best buy for our dollar for our morning commute when filling up at the gas pump. With the free GasBuddy app, users can find the cheapest gas nearby, search by city or ZIP code, and report gas prices to help other users save money on gas. The app even offers the chance each week to win $250 in gas, and users can earn points and awards for posting gas prices. Easy to use, the app asks you to type in city, state, or zip, press a single button, and you can view a list or map of gas stations, their locations, and the price, updated to the minute in many cases.
Cost: Free.